Door of Dreams
Okay….another door project! Do Y'all get tired of these? I hope not….cause I NEVER do get tired of coming up with ways of using an old door.
I can't help myself….I just love uses for old doors!
A friend guided me to this little jewel. A french door….rotting away in the outdoors! Why is it that people have these things stored against a shed without any worries about condition or worth….till you come along and ask for them….then all the sudden…they're worth something! I'm glad that they're around….but really folks…lets stop being greedy! ANYHOO!!!
I sealed her up….and decorated her panes….then I coated the back side with mirror paint!
I attached several linens…and drilled a hole for the light and attached it. I also placed a string of christmas lights on top of the door canopy when I got her hung…it just ads an extra little sparkle
Then I attached twinkle lights on the back side and hung her up!!!! I REALLY REALLY think this one is my favorite so far! I have sooooooooo many versions of this floating in my head….I can't even begin to tell you about them!!!!! But….one thing about it….with this blog…You're sure to see all those uses for old doors eventually!!!!
What do Y'all think?
Love Y'all!!!
This is linked up with Coastal Charm!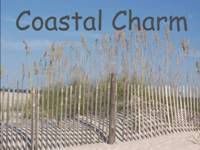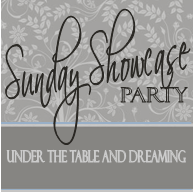 http://www.dejavuedesigns.com/?p=40